"I love people and the beauty of life, I'm passionate about the common journey of our dreams, hopes, accomplishments, struggles and pain. Real life and emotion in raw, honest photography and fine art with heart...it's a beautiful thing!"
Virginia Chavez Smith, a portrait and fine art photographer in Hawaii.
"I shoot film and digital images for adventurous people who love life and are eager to try new things, who love the differences in people yet find their Ohana in those who laugh at themselves, in lame jokes told enthusiastically, celebrating life's joys, challenges and the irony of life.
Isn't that the Aloha spirit the island people have appreciated for generations?
I could tell you that I've been featured in magazines, books, galleries and websites but the only feature that matters is the art you choose to hang on your walls, the collaborations we create together and the images you love. For more information on my work, to discuss a project or to just say Aloha, call me at 951.897.8732."
The Pahoa Indoor/Outdoor Studio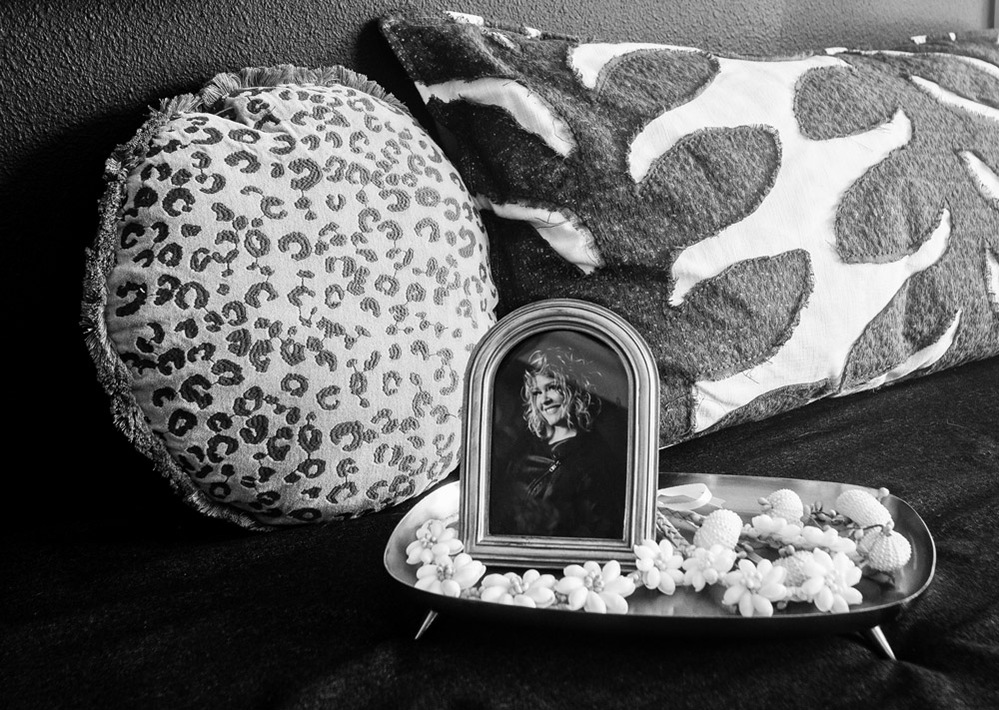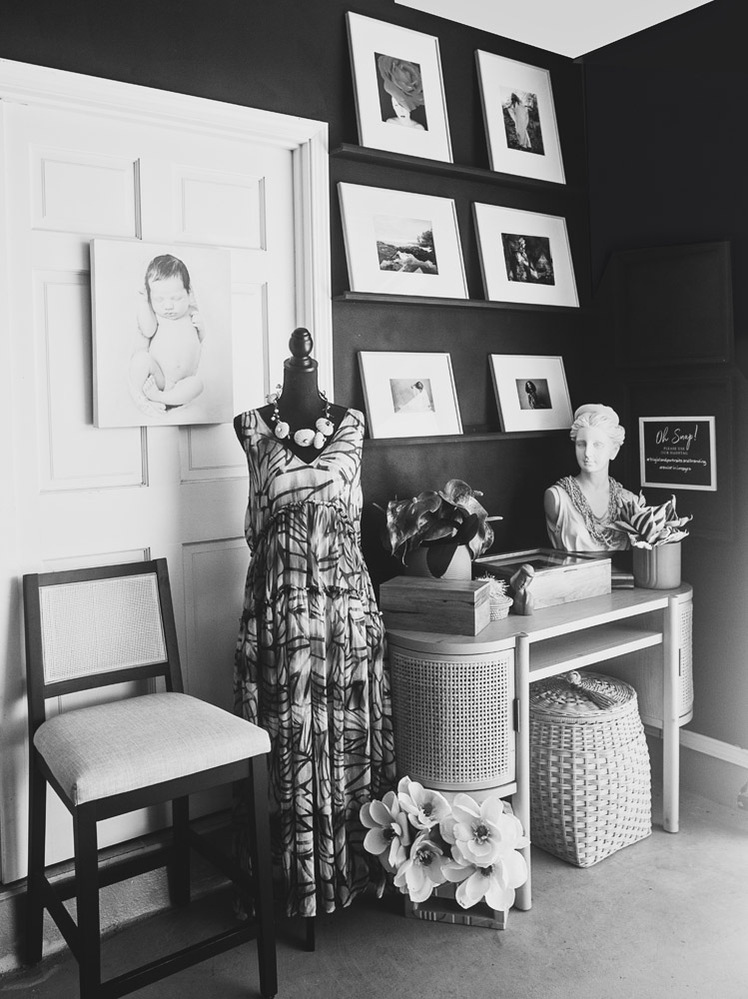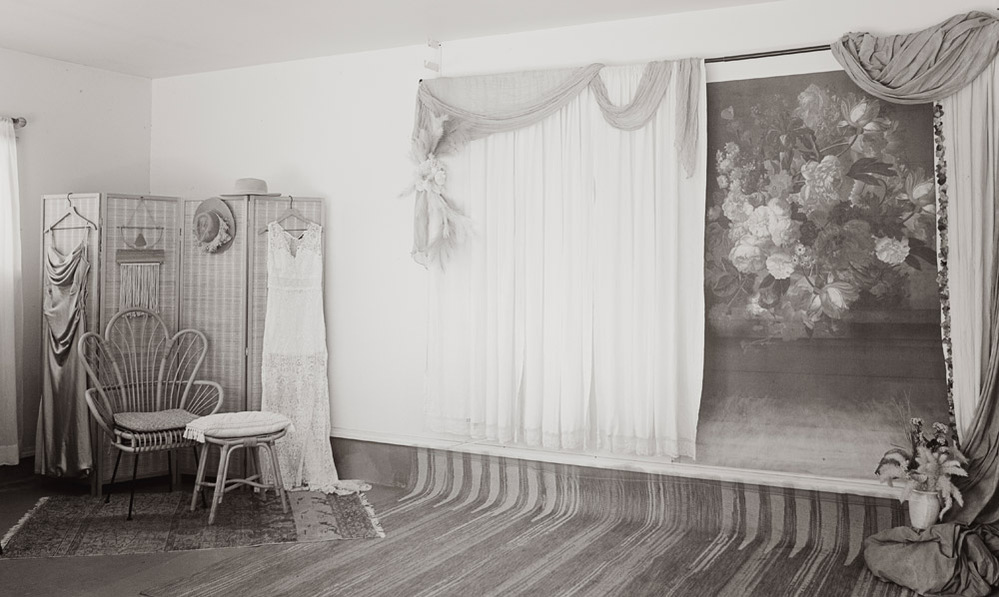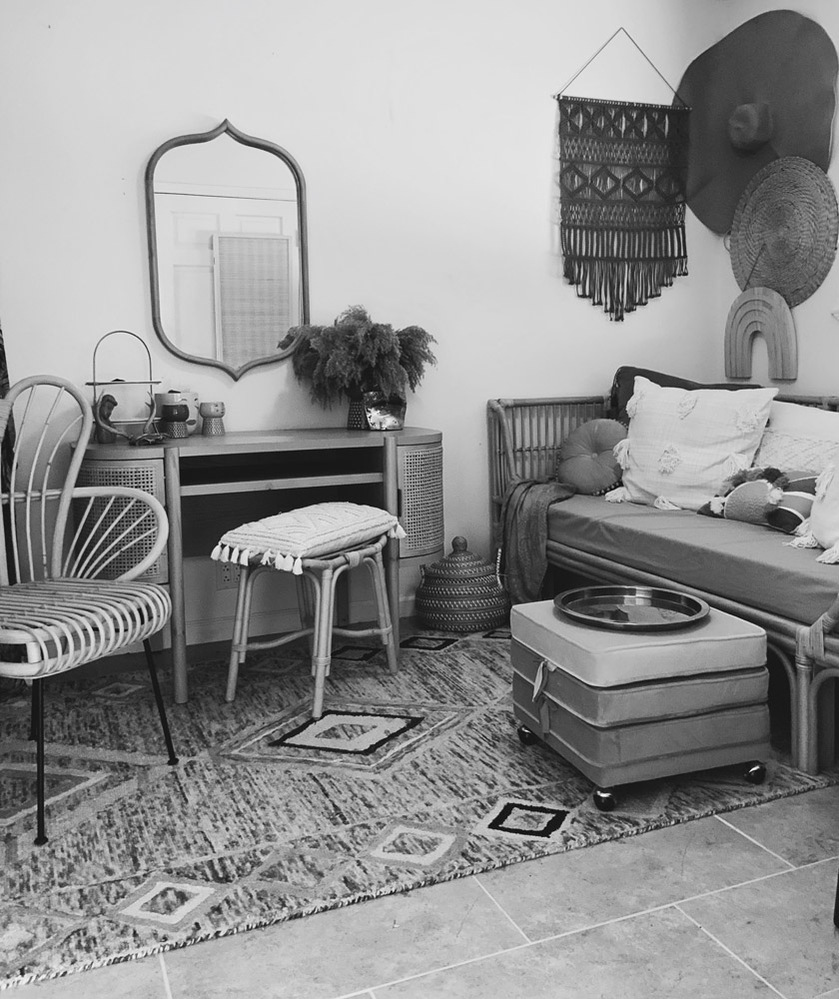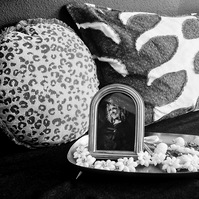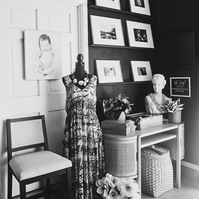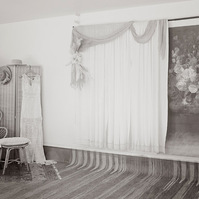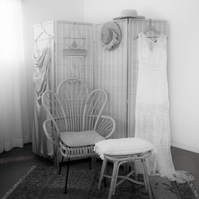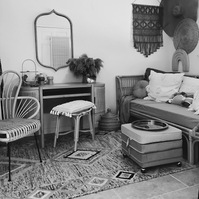 Featured on The Portrait System Podcast!
How would you like to be photographed?
Text/Call 951.897.8732 or email BigIslandPortraits@yahoo.com and let's talk story about working together on any ideas or projects you have in mind.
Mahalo for your time!
Virginia Chavez Smith
Subscribe to Our Quarterly Newsletter
Sign up with your email address to receive news, fun tips and updates you'll just love!