2023 Limited Edition Portrait Sessions
An epic experience!
Not just a portrait session but an epic experience along the many views of the Puna Coast along the red road. You will be photographed along the wild and raw views created by lava on the island of Volcanoes.
You are photographed as one with the breathtaking landscapes along the Red Road on the Puna Coastline. We start out in the studio and then move to the lava beds, forest, paths and ponds as you enjoy the beauty and raw nature of Hawaii Island. This part of the island is like a secret out of the way gem that so few take the time to visit. This coast is the first to see the sun rise on the Hawaiian Islands and reflects the sunset from the other side of the island in it's cloud filled skies over the rainforest coastline. There are few places like this and reflects the island that is continuing to grow with lava flows and the changes they bring.
My Gift to you
With only a couple months left in the year, I've decided to offer luxury limited edition location photoshoots with an amazing selection of wardrobe created just for the views of the Puna Coast on Hawaii Island just minutes from my Pahoa Studio. I only have 6 slots available for these Limited Edition sessions which includes planning your unique wardrobe, accessories and locations for the prepaid session fee of $725 plus tax.
My gift to you for the last 5 spots til January 15 for a prepaid session includes your choice of one fine art giclee print either a framed 16x20 print OR gallery canvas. A $775 value.

IT'S THE ULTIMATE HAWAIIAN PHOTO EXPERIENCE!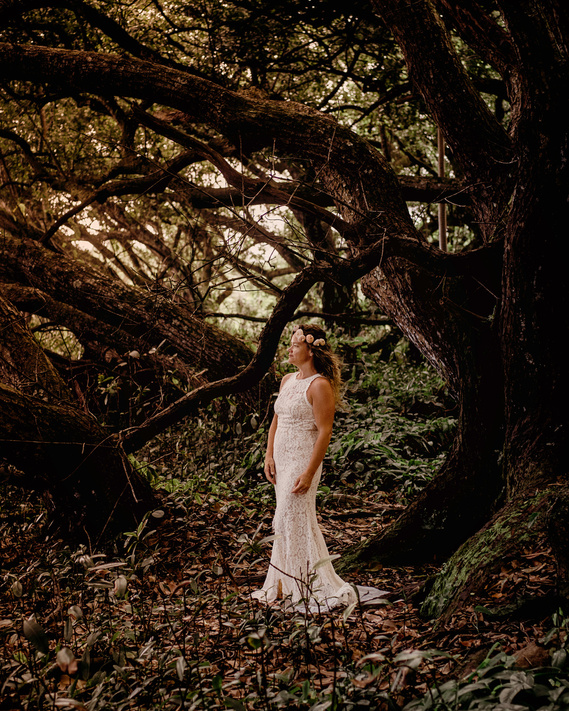 Share the experience!
Enjoy this beautiful, one of a kind session to celebrate your life and all that you are or share it with your mother, daughter, sister or friend. Remember to book a night out afterwards because you will feel ready to celebrate the best that you are!
Your session will end in the ponds where Hawaiian Families once came down from the mountains to camp and fish for the summer. Children played and hunted for Opihi in the ponds, safe from the big waves that pound the lava coast on the Eastern part of the island. This coast is still a favorite of local fishermen.
The history of this part of the island is honored as we appreciate it's beauty and leave nothing behind but love for the land and our memories.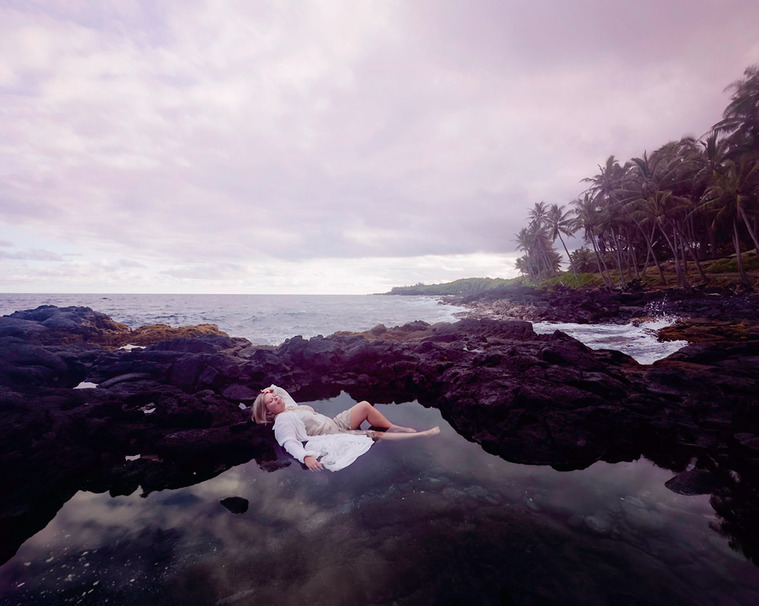 Wall Art
This session is created especially for wall art so that you can exist ion images beautifully! I offer a large variety of additional wall art from framed prints, canvas prints and glossy metal to go with your home decor.
Subscribe to the Newsletter for our favorite things!
Sign up with your email address to receive tips, news about upcoming events and downloadables! No spam ever.