Gahhh! Today is the day!
I am all fired up like Mauna Loa on Hawaii Island right now, that I am announcing the official launch of our 2023 Hawaiian Workshop - "Build your Brand through Storytelling and Styling"!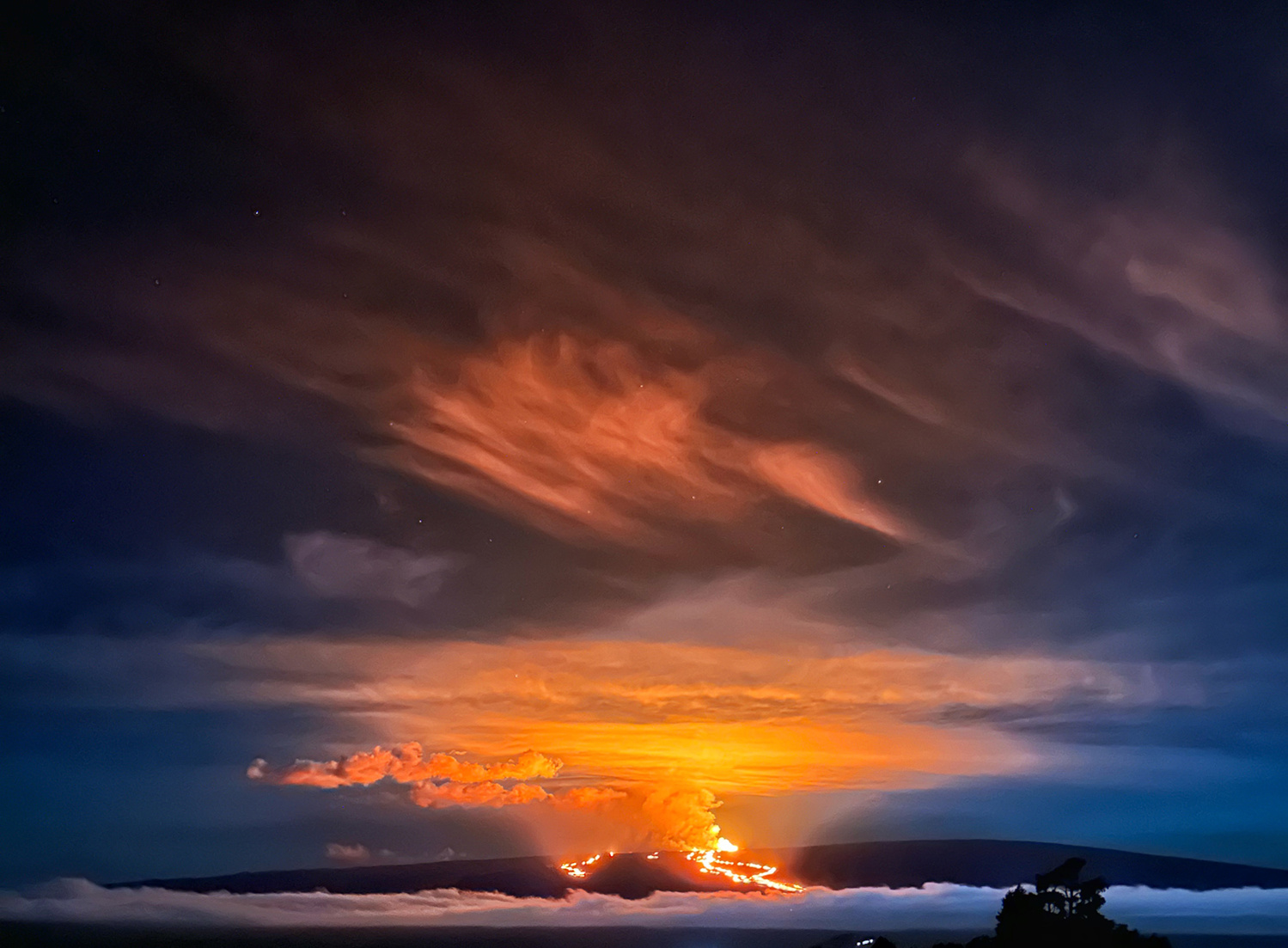 As dear friends, Virginia Chavez Smith, and Kim Winey will be co-hosting this one-of-a-kind photography workshop/retreat in Hilo, Hawaii, April 17 - 22, 2023. This is an all-inclusive workshop- food, lodging, learning, & more. It's going to be epic!
I don't want to reveal to much, the page has lots of details but if you want to create amazing portfolio images and understand how you can plan and create them yourselves, understanding the lighting both natural and off camera/studio lights, if you wonder what the profitable luxury alternative is to mini sessions and would like to come home with branding headshots and images that represent you for your website and social media then this workshop is for you.

Visit our workshop page to read all about this unique opportunity. We also have a workshop group on Facebook and you can find that on the workshop page. There we'll post about our plan details… workshop progress… vendor collaborations… etc… we'll chat about our backgrounds, plus current projects, and we'll give you some pre-workshop photo tips now and then, too! This private group will also be used to connect with you, hear your workshop dreams, and start forming friendships. We encourage anyone who's interested in this workshop to join us there!